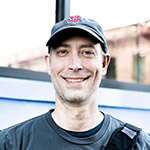 Jeff Alworth
Jeff Alworth lives and drinks in Portland, Oregon, and has been writing professionally for over 15 years. His passion has taken him all over the world where he's collected insight and know-how for a number of books, including "Brewing the World's Classic Styles: Advice From the Pros," his comprehensive guide to beer, "The Beer Bible," and soon, a wonderful introduction to another fermented cousin, cider called "Cider Made Simple."
David Berg
David earned a B.S. in Aerospace Engineering in 1988 and graduated from the American Brewers Guild Craft Brewer's Apprenticeship Program in 1996. He was the Head Brewer at Water Tower Brewing Company in Eden Prairie, Minnesota from 1996 to 2002, the Head Brewer at Bandana Brewery in Mankato from 2002-2006., He has worked at August Schell Brewing Company since 2006.

Emily Berman
Emily grew up with a healthy respect for food preparations, observing and helping in the kitchen at every opportunity. After transplanting from Virginia to Chicago, she joined a CSA program for the first time, sparking her interest in locality and seasonality and rekindling the romance of her summers spent on her grandparents' farm. She started pushing herself to make everything she ate from scratch, spending hours upon hours, and sometimes days, prepping for dinner parties and holidays. Now a trained chef, her philosophy is simple — eat fresh, eat quality, and eat homemade — which is a perfect compliment to the craft beer movement.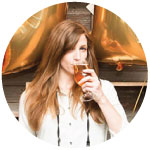 Stephanie Byce
Stephanie is a writer and photographer focused on Midwestern beer. She found her way to Chicago from Northern Wisconsin. When not hiding behind a camera lens or hunched over a laptop working on her blog, The Girl and Her Beer, she often finds herself in Montreal—or on the back stairwell of her apartment building, drinking with her cat.

Jeff Cagle
Jeff is a freelance photographer in Chicago who tells journalistic and editorial stories for some of the regions' biggest newspapers and magazines. Sometimes he'll break your heart, and sometimes he'll lift your spirits — all with a single photo. He also recently took on a role managing the taproom at Penrose Brewing in Geneva, Illinois. His hometown brewery, Solemn Oath in Naperville, Illinois was where we first met — and we've been drinking and shooting together ever since.
Bill Covaleski
Bill is a Founder and Brewmaster of Victory Brewing Company, is a graduate of Temple University's Tyler School of Art, Covaleski's passion for home beer brewing lead him from a short career as an art director to a five-year apprenticeship under German trained Dutch brewmaster, Theo deGroen. In 1993 he earned a degree from the Doemens Institute of Munich Germany, having completed their International Course in Brewing Studies. Covaleski plays a pivotal, creative role in leading the overall growth and brand strategies of Victory Brewing Company.
Matthew Curtis
Matthew is a British writer and photographer based in London, England and is GBH's UK Editor. Working for GBH since 2015, he's brought in-depth stories from the UK beer scene to GBH's global audience as well as covering the US, Europe and New Zealand. He can be found regularly hosting episodes of our podcast and in addition to this also leads GBH events such as Uppers & Downers across the pond. He is the creator of Total Ales.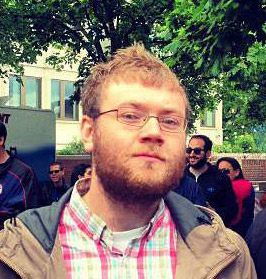 David Eisenberg
Dave was born in Boston, and now lives just outside of it. He wrote for Brewbound among other places and now leads our news reporting daily. He is fond of cats, heavy music, and the "New England style" IPA. He's also "legit embarassed" that he doesn't have a better photo of himself and last we heard he was asking his parents to look for a better one.
Meaghan Garvey
Meaghan Garvey is a writer and illustrator based in Chicago. Her written work has appeared in MTV News, Pitchfork, and more; her drawings and zines live in the world. Her beer of choice is Old Style, canned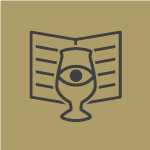 The GBH Collective
At GBH, we never drink alone. Our growing network of talented writers, photographers, and designers, sought out and curated by GBH Founder, Michael Kiser, aims to create the most compelling and insightful stories in beer.

Tobias Göth
Tobias is a writer and photographer from northerly Sweden who has pursued his passion for craft beer for more than three years. Searching for new craft beer stories has taken him to unexpected and remote destinations, including southern France and Thailand. He currently writes bilingually about beer for Sweden's largest culinary magazine, Allt om Matt.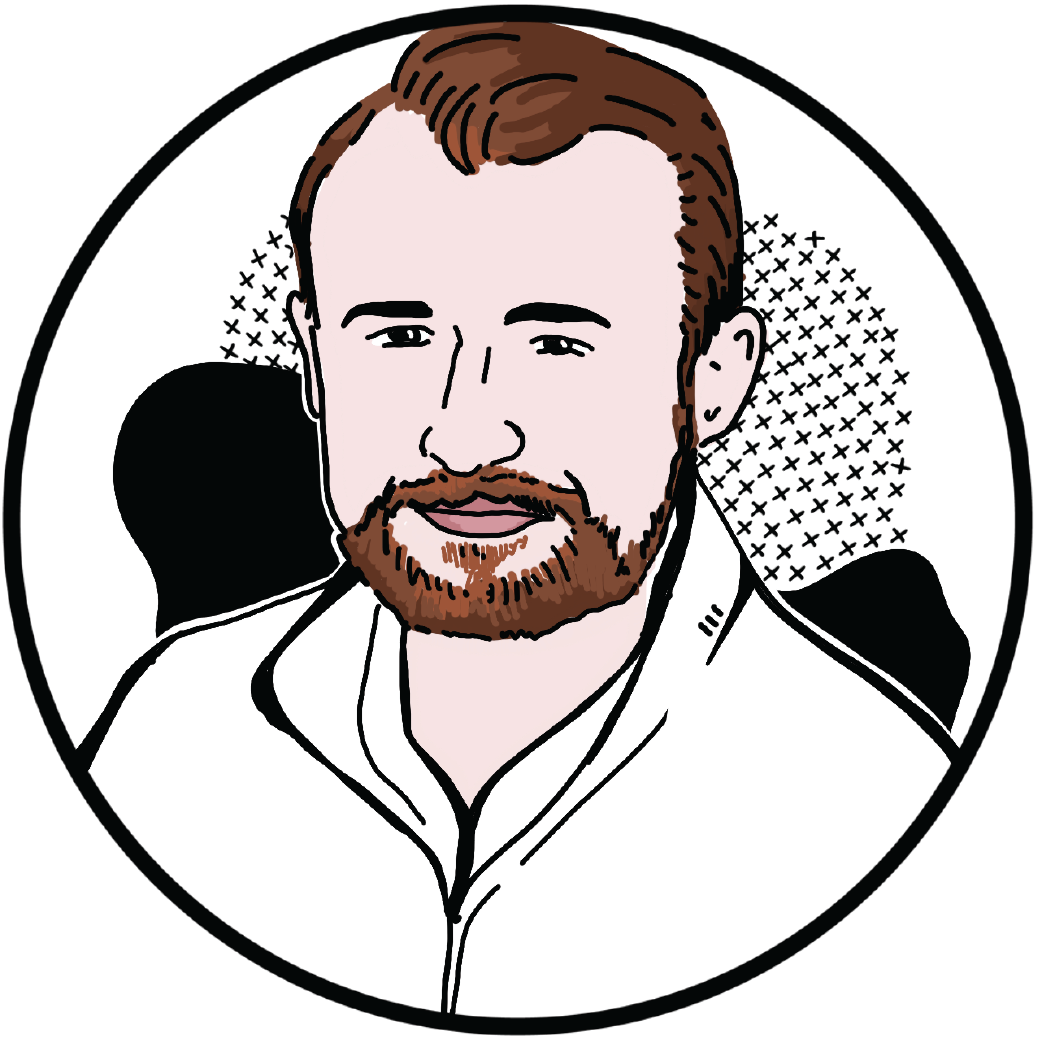 Oliver Gray
Oliver is the Marketing Manager for the Guinness Open Gate Brewery and Barrel House in Baltimore, Maryland. He's also a graduate of the Johns Hopkins Nonfiction Writing program, and his blog, Literature and Libation, won the NAGBW award for "best blog" three years running. The fastest way to his heart is a pint of cask mild.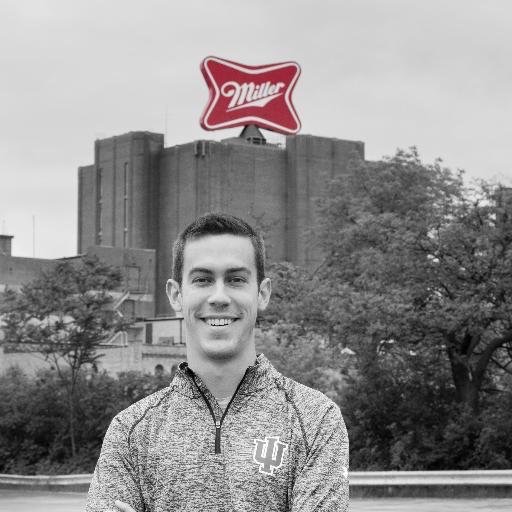 Bill Holland
Bill lives in Knoxville, Tennesee and is a MillerCoors Sales Rep by day, observing + experiencing the wonderful world of beer through the lens of marketing + sales. In his spare time, he captures his personal journey through beer and shares it on his blog Little White.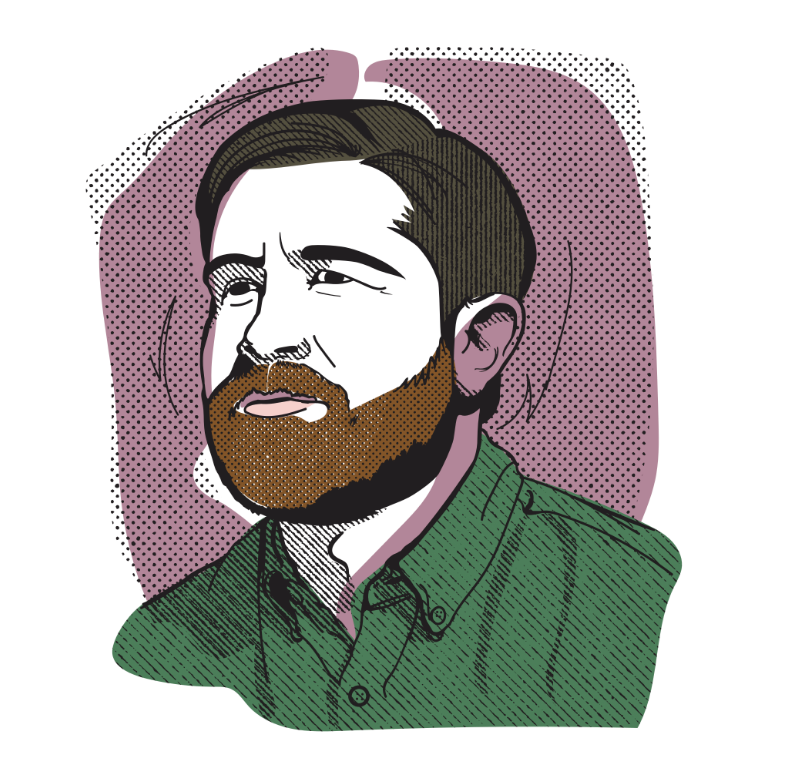 Kyle Kastranec
Kyle is a creative director, photographer, and writer, who lives in Columbus, Ohio. He's really into Cleveland sports, coffee, saisons, and barbecued meats. He's also the brains behind the hashtag, #banquetandchill. Stop calling him a goddamn millennial, please.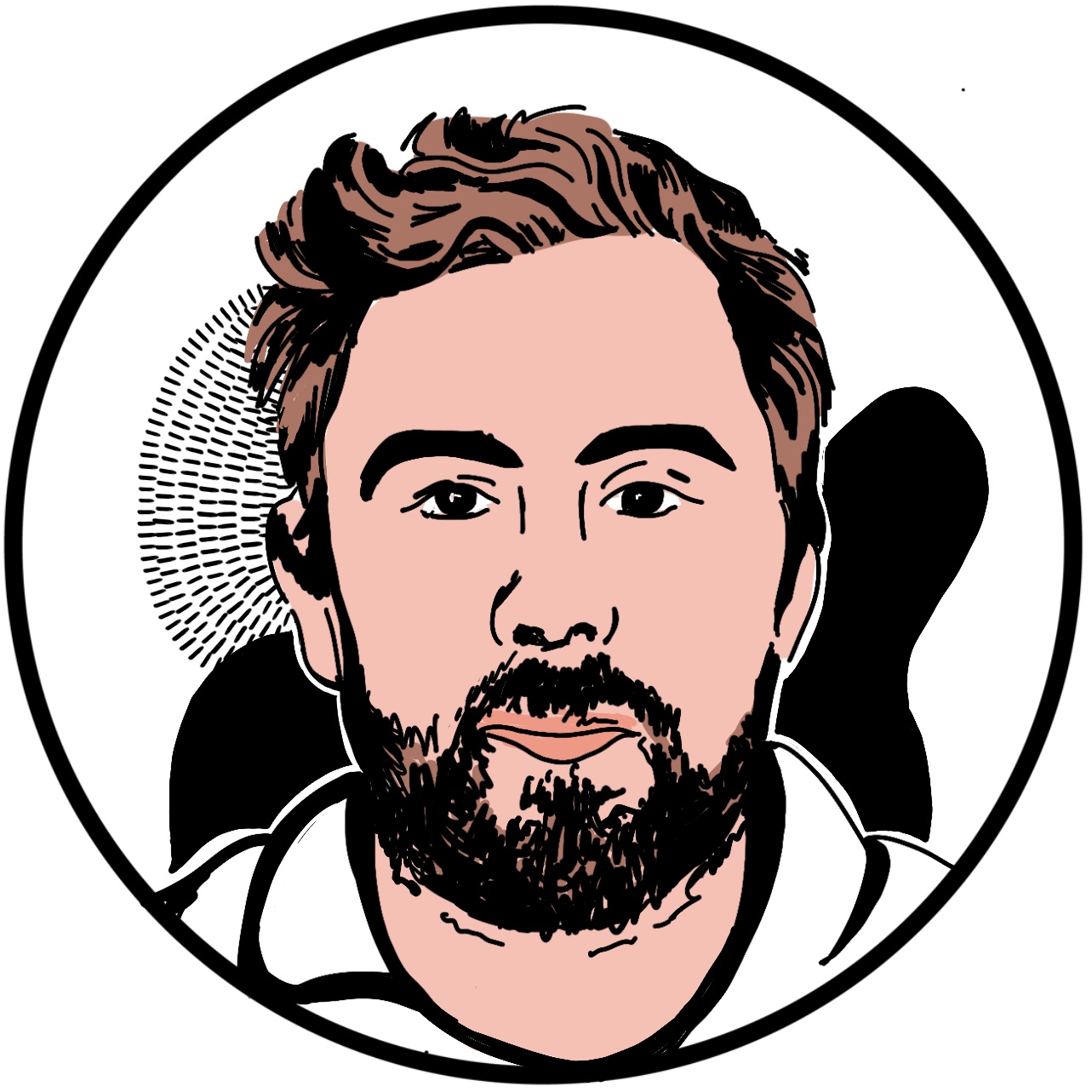 Breandán Kearney
Breandán is a co-founder of Belgian Smaak. He was named Beer Writer of the Year 2015 by the British Guild of Beer Writers. He was also named Best Young Beer Writer 2015 and Best Beer and Food Writer 2015. He is a Certified Cicerone® and an accredited beer sommelier through the UK Institute of Brewing & Distilling as well as a certified 'algemene bierkenner' from CVO Panta Rhei in Ghent. He has studied brewing (theory and lab) in Ghent. Breandán is Co-Founder and Brewer at Siphon Brewing, a microbrewery on the grounds of a four-generation-old family restaurant in Damme.
Michael Kiser
Michael Kiser is the founder of Good Beer Hunting. As a writer, photographer and industry strategist, he travels the world and works with breweries of all shapes and sizes to capture their stories, share their passions, and chart a path to your next great beer.
Nate Micklos
Nate Micklos is a GBH contributor focused on economics and marketing, drawing expertise from his MBA and previous role as the U.S. brand manager of Pacifico beer. He recently relocated to Seattle from his hometown Chicago and currently works as a Senior Manager at Amazon.com.
Drew Millard
Drew Millard is a professional writer and amateur golfer living in Durham, North Carolina.
Jim Plachy
Jim Plachy lives in the suburbs of Chicago. He used to write and podcast about video games but then he started drinking. He works in downtown Chicago doing a job with computers that his parents don't understand. He also has two kids but they are too young to be interesting.
Evan Rail
Originally from California, Evan is a long-term resident of Prague, where he writes and researches travel, food, and drink, mostly for the New York Times, as well as other publications. He generally covers central and eastern Europe, but also places like England, Italy, France, and Switzerland.

He is the author of the best-selling Kindle Single, Why Beer Matters, as well as the followups In Praise of Hangovers and Why We Fly: The Meaning of Travel in a Hyperconnected Age, which focuses on the meaning of the voyage from the point of view of a travel writer, starting with a difficult road trip to Hungary's Tokaj wine region. His most recent ebook is The Meanings of Craft Beer.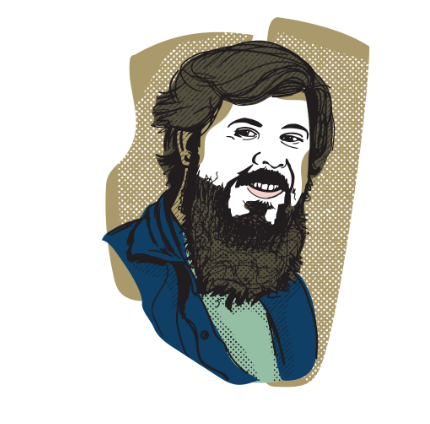 Austin L. Ray
Austin lives in Atlanta with his wife and two dogs, working for MailChimp by day and other folks by night and weekend. He writes The Georgia Brewsletter, likes weird beer, black t-shirts with white print, stand-up comedy, pit bulls, fancy socks, and nice people.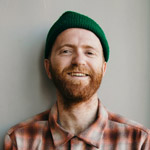 Matthew Rogers
Matthew Clark Rogers is a lifestyle photographer and film maker based in San Diego, Ca. When he's not shooting photos he's riding his skateboard.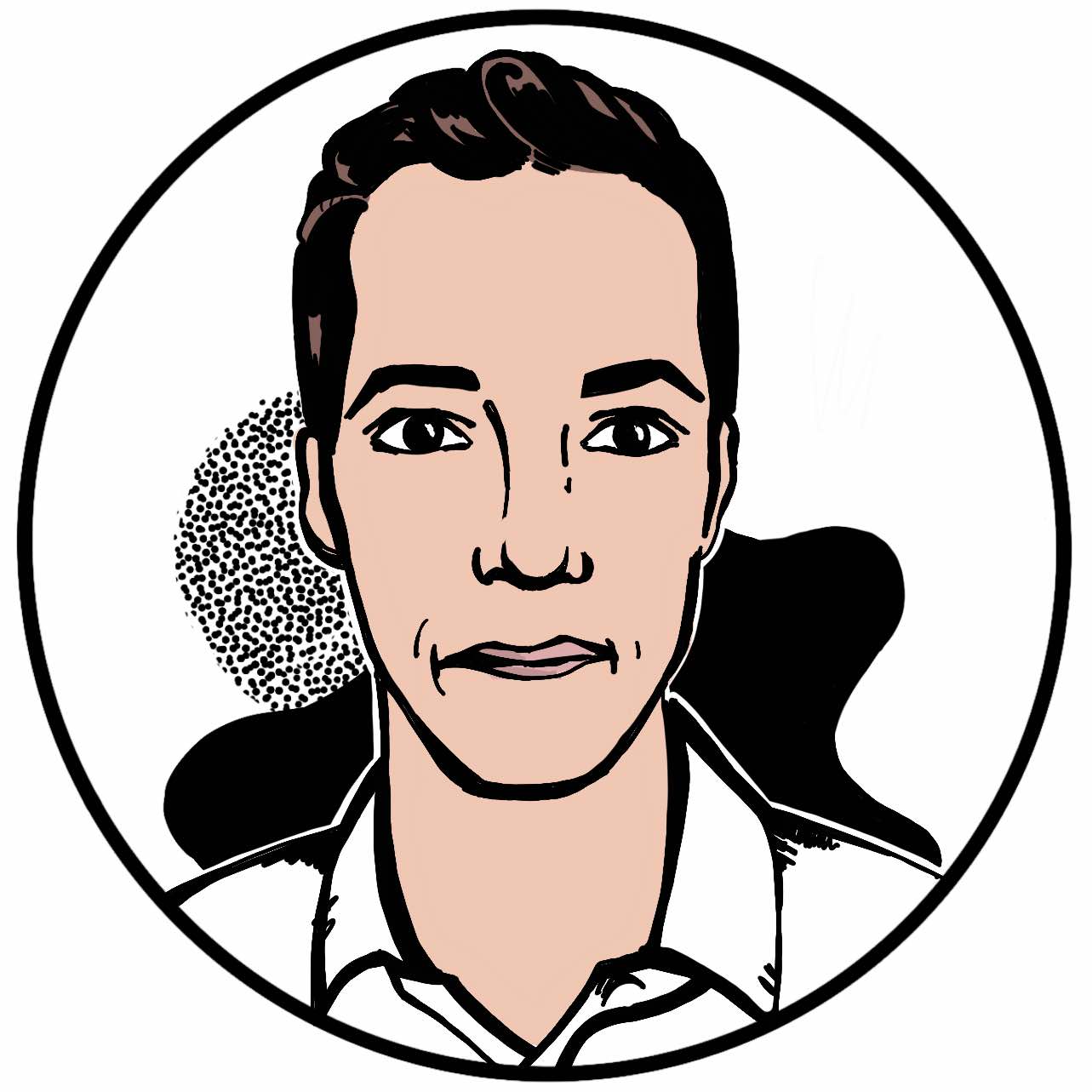 Bryan Roth
Bryan Roth is a writer living in Durham, North Carolina, who's been recognized by the North American Guild of Beer Writers with a "best blog" award for his site, This is Why I'm Drunk.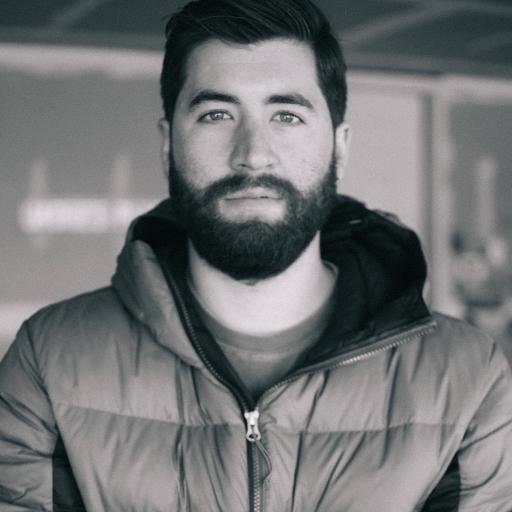 Matthew Sampson
Matt is a self-taught photographer and PhD chemist currently working at Argonne National Lab. He just returned home to the Midwest after a five-year stint in San Diego for grad school. It was there where his love for beer and craft beer culture formed. In addition to his storytelling, Matt is also GBH's studio photographer for our e-commerce and special projects.

When not in the lab or snapping photos around town, he's hiking, backpacking, or searching for his next outdoor adventure. He also brews beer.
Mike Sardina
Mike Sardina is the Events Manager, Hospitality Lead, and Employee Wellness Director at Bissell Brothers Brewing in Portland, Maine. In addition to writing words and shooting photos, he plays the crucial role of GBH Typo Patrol. When he's not exploring New England's natural beauty and the thriving beer community within it, he's probably contemplating the foamy perfection that is a Suarez Family Brewery Lager pour.

Hillary Schuster
Hillary is a designer and stylist in Chicago specializing in weddings and events. For Good Beer Hunting, she creates an endless amount of stunning collateral and helps plan special gatherings, bringing the GBH experience to life for some of my most important audiences.
She's been my travel companion for countless GBH adventures, including Sweden, Portugal, and most recently Quebec. She hails from Grand Rapids, Michigan, recently named "Beer City USA" by Charlie Papazian's annual poll. Hillary married me in 2011, and was featured as Hunter/Gatherer #12.

Cory Smith
Cory Smith is a creative director and photographer based in Brooklyn. He got his start shooting fashion as well as concerts in the New York area and festivals abroad. After covering the music scene for years, he decided to turn his lens to his other passion, craft beer. Wanting a deeper connection to the world of beer, he began interviewing and writing stories about breweries and the people behind them. Combining his passion for travel and beer has taken him throughout the US and internationally to places like Sweden, Denmark and Iceland.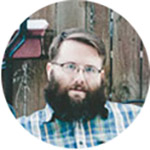 Mark Spence
Mark is a theater producer in Chicago. He helps lead the Bruised Orange Theater Company, and helps create the I Saw You Series. He also is the co-creator and director of the Laarsen's podcast. He's been an avid homebrewer for years. He was first features as our Hunter/Gatherer #14.
Blake Tyers
Blake Tyers spent years in Atlanta's film industry as a motion picture stills photographer, shooting shows like The Walking Dead and Halt and Catch Fire. But photography took a backseat when he started making beer for Creature Comforts Brewing Co. These days, he's the brewery's GABF-medal winning Wood Cellar and Specialty Brand Manager.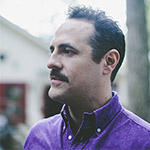 Max Wastler
Max Wastler is an online store owner and writer living and working in Chicago, Illinois. With his blog, All Plaidout, television pilot Made Right Here, and shop, Buckshot Sonny's, he strives to tell a uniquely American story through the people he meets, the places he goes, and the products he finds for his shop.
Each year, he collaborates with GBH, Camp Wandawega, brewers, and chefs to throw the biggest brotherly party in the woods you've ever seen called #goodbeerbuckshot.