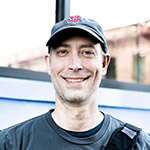 Jeff Alworth
Jeff Alworth lives and drinks in Portland, Oregon, and has been writing professionally for over 15 years. His passion has taken him all over the world where he's collected insight and know-how for a number of books, including "Brewing the World's Classic Styles: Advice From the Pros," his comprehensive guide to beer, "The Beer Bible," and soon, a wonderful introduction to another fermented cousin, cider called "Cider Made Simple."

Emily Berman
Emily grew up with a healthy respect for food preparations, observing and helping in the kitchen at every opportunity. After transplanting from Virginia to Chicago, she joined a CSA program for the first time, sparking her interest in locality and seasonality and rekindling the romance of her summers spent on her grandparents' farm. She started pushing herself to make everything she ate from scratch, spending hours upon hours, and sometimes days, prepping for dinner parties and holidays. Now a trained chef, her philosophy is simple — eat fresh, eat quality, and eat homemade — which is a perfect compliment to the craft beer movement.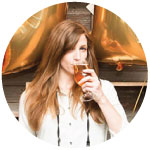 Stephanie Byce
Stephanie is a writer and photographer focused on Midwestern beer. She found her way to Chicago from Northern Wisconsin. When not hiding behind a camera lens or hunched over a laptop working on her blog, The Girl and Her Beer, she often finds herself in Montreal—or on the back stairwell of her apartment building, drinking with her cat.

Jeff Cagle
Jeff is a freelance photographer in Chicago who tells journalistic and editorial stories for some of the regions' biggest newspapers and magazines. Sometimes he'll break your heart, and sometimes he'll lift your spirits — all with a single photo. He also recently took on a role managing the taproom at Penrose Brewing in Geneva, Illinois. His hometown brewery, Solemn Oath in Naperville, Illinois was where we first met — and we've been drinking and shooting together ever since.
Matthew Curtis
Matthew is a British beer writer and photographer based in London, England, giving GBH a unique perspective on the British Craft Beer scene. He is the creator of Total Ales.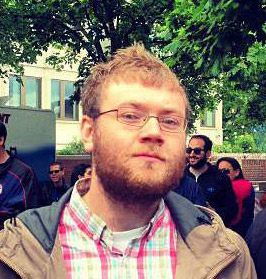 David Eisenberg
Dave was born in Boston, and now lives just outside of it. He wrote for Brewbound among other places and now leads our news reporting daily. He is fond of cats, heavy music, and the "New England style" IPA. He's also "legit embarassed" that he doesn't have a better photo of himself and last we heard he was asking his parents to look for a better one.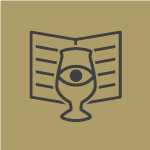 The GBH Collective
At GBH, we never drink alone. Our growing network of talented writers, photographers, and designers, sought out and curated by GBH Founder, Michael Kiser, aims to create the most compelling and insightful stories in beer.

Tobias Göth
Tobias is a writer and photographer from northerly Sweden who has pursued his passion for craft beer for more than three years. Searching for new craft beer stories has taken him to unexpected and remote destinations, including southern France and Thailand. He currently writes bilingually about beer for Sweden's largest culinary magazine, Allt om Matt.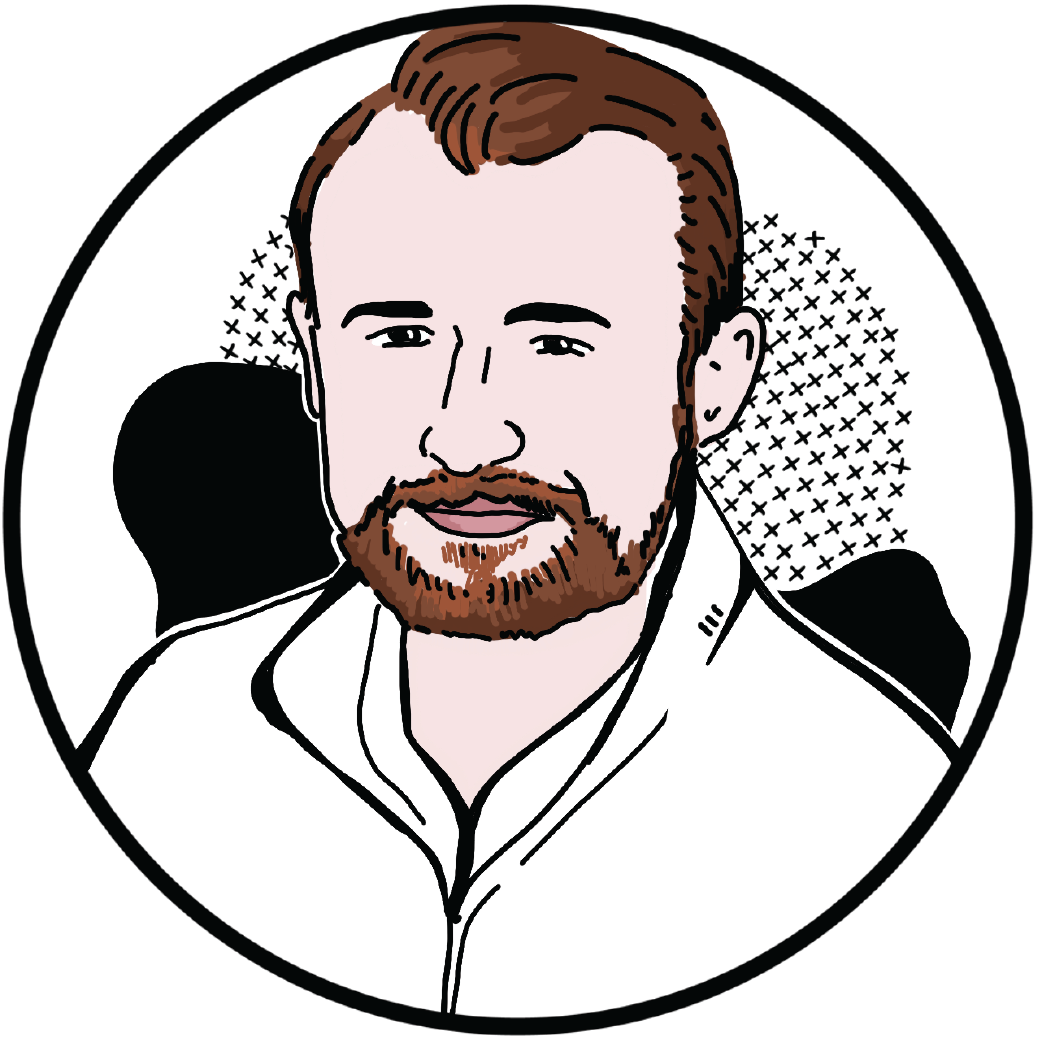 Oliver Gray
Oliver is a graduate of the John Hopkins Nonfiction Writing program, and his blog, Literature and Libation, won the NAGBW award for "best blog" three years running. He's also an IT dork who lives in Maryland with four women, two of which are feline. Always a fan of adverbial introductory phrases, he also has a penchant for all things British, like grammar, Jaguars, and cask mild.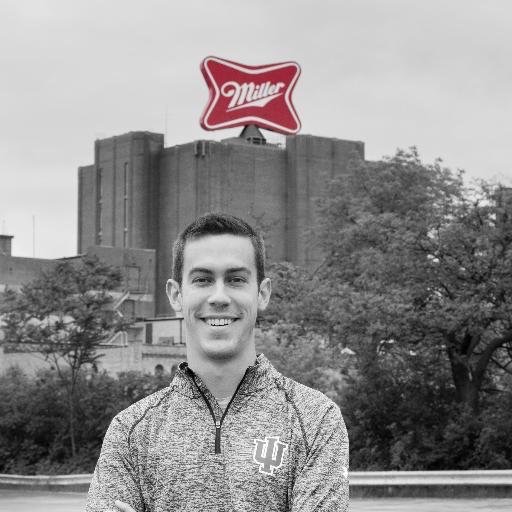 Bill Holland
Bill lives in Knoxville, Tennesee and is a MillerCoors Sales Rep by day, observing + experiencing the wonderful world of beer through the lens of marketing + sales. In his spare time, he captures his personal journey through beer and shares it on his blog Little White.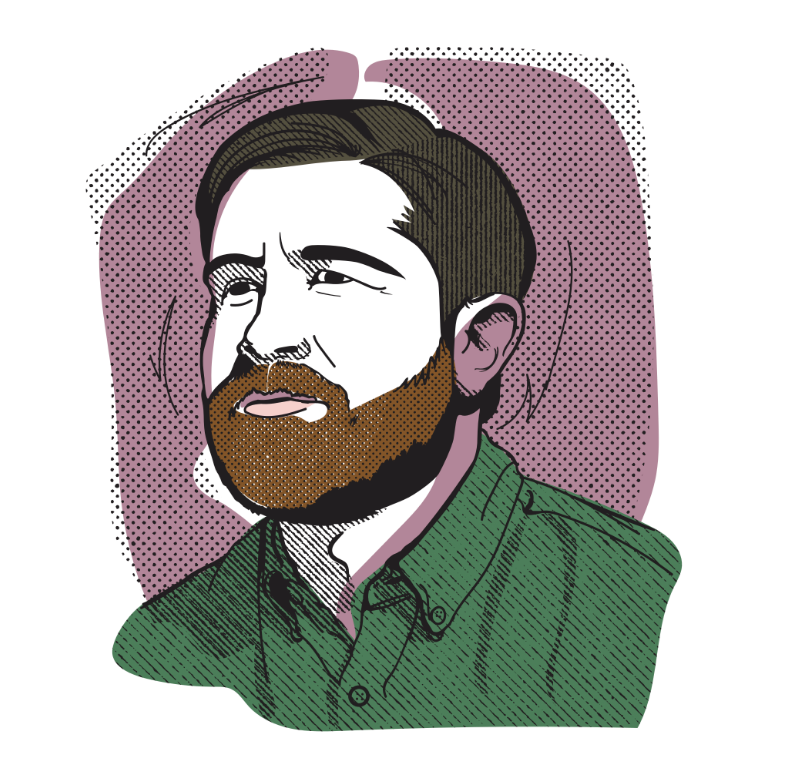 Kyle Kastranec
Kyle is a "millenial" and a designer in Columbus, Ohio, telling authentic stories through branding and marketing. He was born and raised in northeast Ohio, and is a die-hard Cleveland sports fan.
When he's not working — or drinking and brewing beer — he spends his time outdoors, at music festivals, and travels as much as possible. As a developing coffee enthusiast, he's interested in applying what he has learned through years of tasting beer, to a new beverage.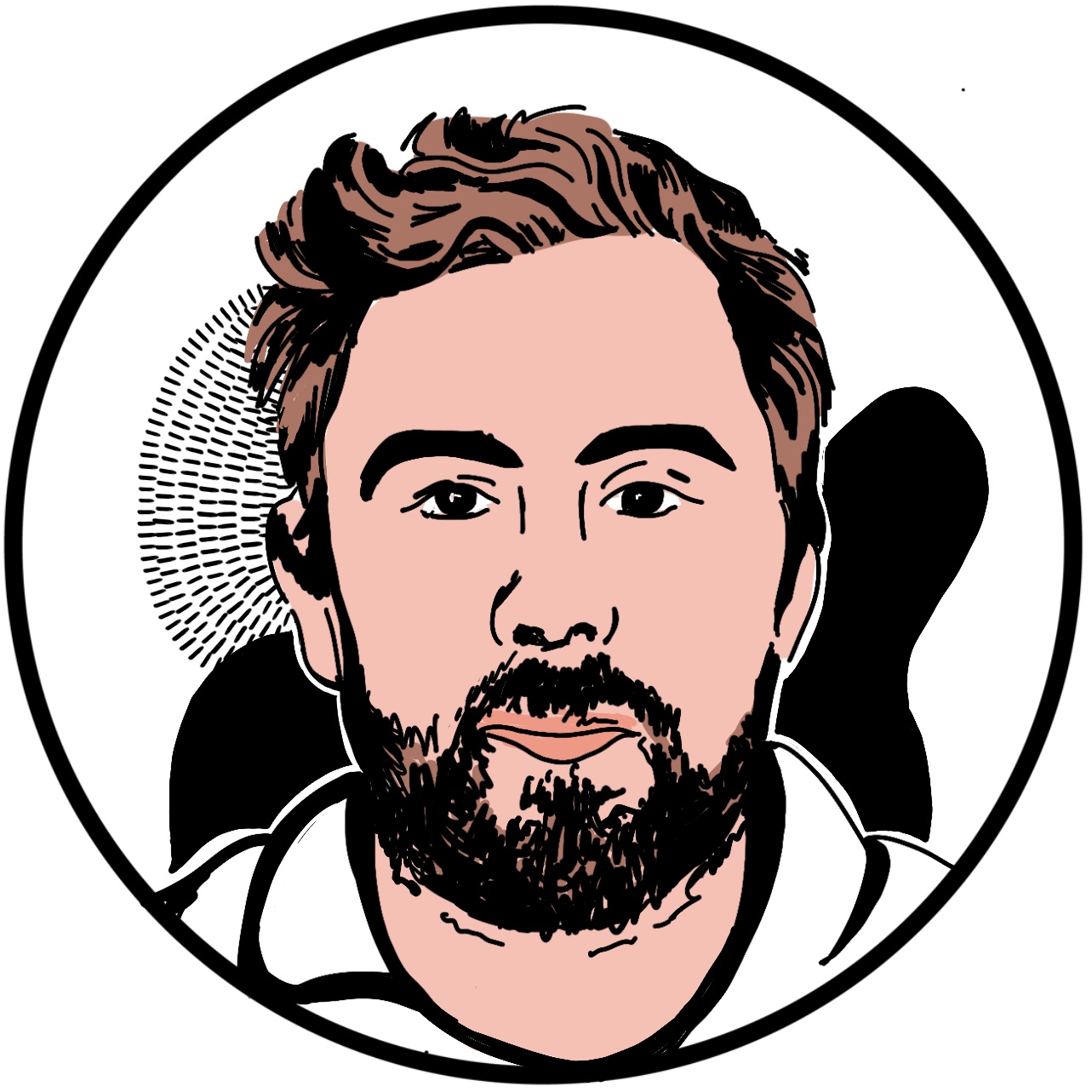 Breandán Kearney
Breandán is a co-founder of Belgian Smaak. He was named Beer Writer of the Year 2015 by the British Guild of Beer Writers. He was also named Best Young Beer Writer 2015 and Best Beer and Food Writer 2015. He is a Certified Cicerone® and an accredited beer sommelier through the UK Institute of Brewing & Distilling as well as a certified 'algemene bierkenner' from CVO Panta Rhei in Ghent. He has studied brewing (theory and lab) in Ghent. Breandán is Co-Founder and Brewer at Siphon Brewing, a microbrewery on the grounds of a four-generation-old family restaurant in Damme.
Michael Kiser
Michael Kiser is the founder of Good Beer Hunting. As a writer, photographer and industry strategist, he travels the world and works with breweries of all shapes and sizes to capture their stories, share their passions, and chart a path to your next great beer.
Nate Micklos
Nate Micklos is a GBH contributor focused on economics and marketing, drawing expertise from his MBA and previous role as the U.S. brand manager of Pacifico beer. He recently relocated to Seattle from his hometown Chicago and currently works as a Senior Manager at Amazon.com.
Evan Rail
Originally from California, Evan is a long-term resident of Prague, where he writes and researches travel, food, and drink, mostly for the New York Times, as well as other publications. He generally covers central and eastern Europe, but also places like England, Italy, France, and Switzerland.

He is the author of the best-selling Kindle Single, Why Beer Matters, as well as the followups In Praise of Hangovers and Why We Fly: The Meaning of Travel in a Hyperconnected Age, which focuses on the meaning of the voyage from the point of view of a travel writer, starting with a difficult road trip to Hungary's Tokaj wine region. His most recent ebook is The Meanings of Craft Beer.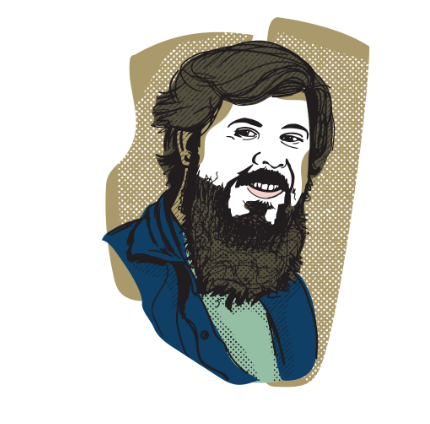 Austin L. Ray
Austin lives in Atlanta with his wife and two dogs, working for MailChimp by day and other folks by night and weekend. He writes The Georgia Brewsletter, likes weird beer, black t-shirts with white print, stand-up comedy, pit bulls, fancy socks, and nice people.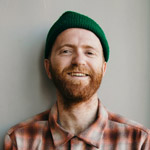 Matthew Rogers
Matthew Clark Rogers is a lifestyle photographer and film maker based in San Diego, Ca. When he's not shooting photos he's riding his skateboard.