About
Good Beer Hunting is a critical, creative, and curious voice in the world of beer, writing about,
and partnering with breweries of all shapes and sizes to create a better future for the craft.
Michael Kiser
writer, photographer, brand + product strategist
Originally from Pennsylvania, I'm one of the lucky ones that always had a good brewery in my backyard: Yuengling — or as we call it back home: lager.
I grew up working in restaurants and factories, studied fine arts and poetry at The School of the Art Institute of Chicago, and worked as an innovation strategist creating new-to-the-world products and services for companies like Nike, Samsung, HP, Adobe, Caterpillar, and Navteq.
Now I put all this to work in the beer industry, helping breweries large and small plan their portfolios, develop new brands, and connect with their most important audiences.
I've been all over the US collaborating with ambitious and artful brewers. This journey enables me to create Good Beer Hunting, a chronicle of my experiences, as I witness the nation's craft beer explosion first-hand.
As we begin to export our brewing culture for the first time in history, I'm connecting with audiences all around the world — most recently in Portugal, South Korea, Quebec, Sweden, Costa Rica, and Czech, where a completely different set of circumstances creates unique beer cultures we'd barely recognize, but have certainly helped inspire.
I hope you join me on the hunt.
The Collaborators
Our network of collaborators, from writers to designers, photographers to musicians, and the community of people
that help us set up for events, casts wider and wider every year. Here we're highlighting the people who contribute on a regular basis
on both the content and studio practice sides of GBH.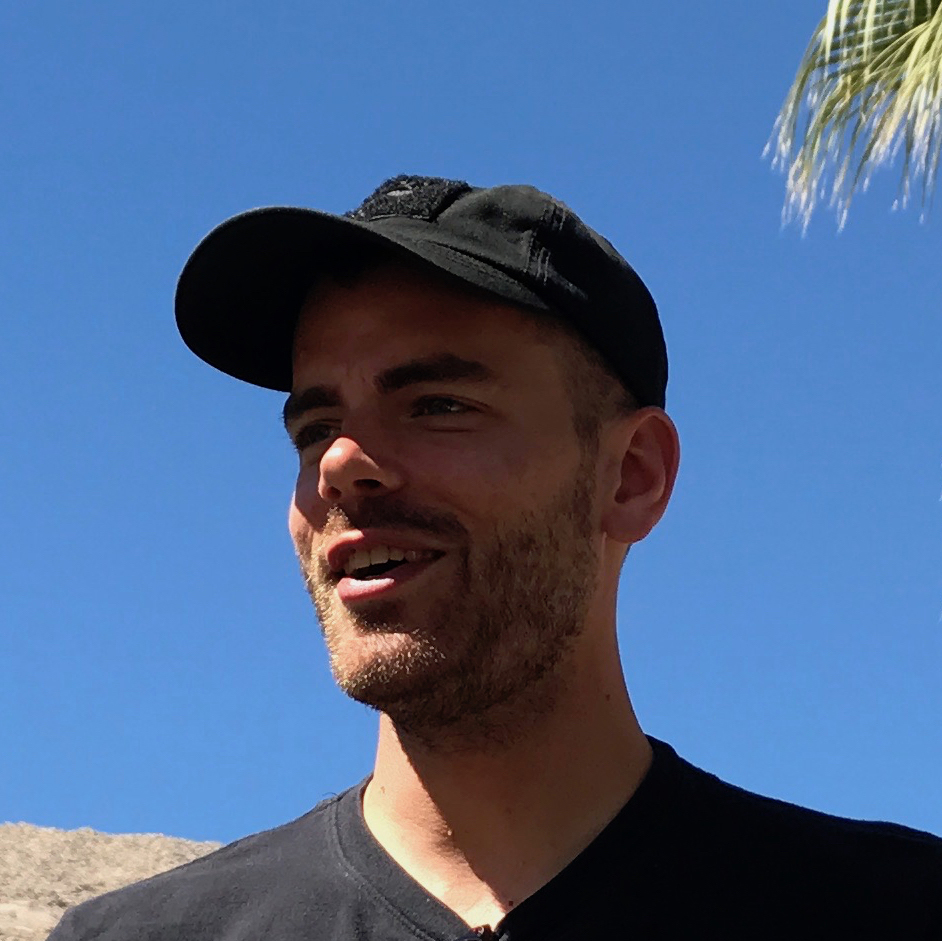 Mike Duesenberg

Mike Duesenberg works alongside our strategy and creative practice to deliver compelling communications, presentations, and brand platforms. He helps make GBH and its partners look good.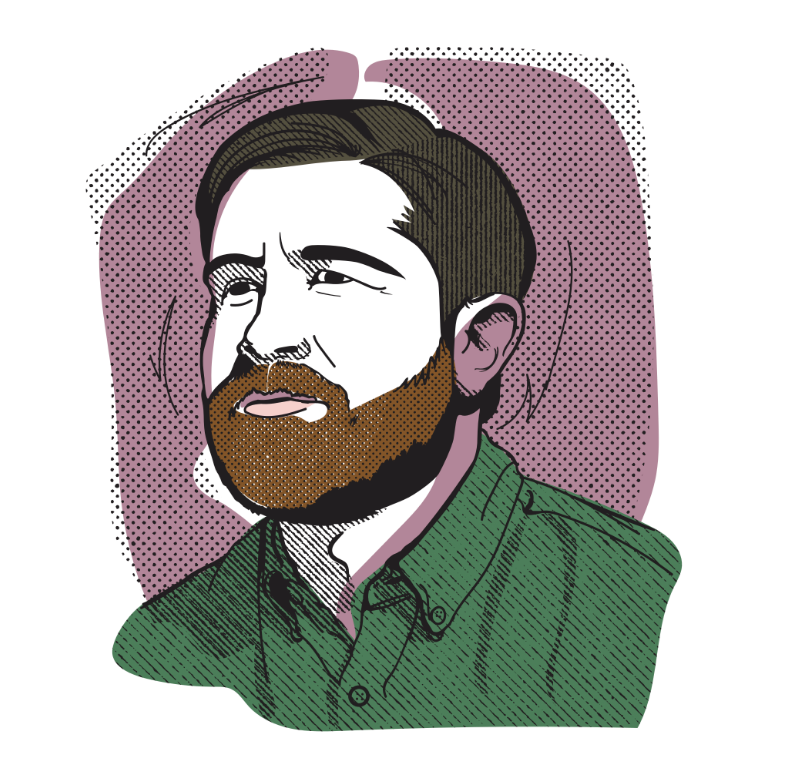 Kyle Kastranec

Kyle is a GBH storyteller who reports on the midwest, especially his home state of Ohio, in both visual and written form. He's also collaborating on our newest series: "The Cultivated Beer."
Matthew Curtis

Matthew is a British beer writer and photographer based in London, England, giving GBH a unique perspective on the British Craft Beer scene. He is the creator of Total Ales.

Jordan Stalling

Jordan is the resident sound engineer for the GBH podcast. He's also an Assistant Engineer at Particle Audio, a post-production house in the River North area of Chicago.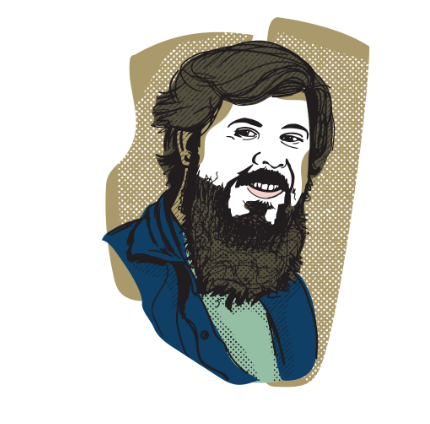 Austin L. Ray

Austin lives in Atlanta with his wife and two dogs, working for MailChimp by day and other folks by night and weekend. He writes The Georgia Brewsletter, likes weird beer, pit bulls, etc.
Katharine Uhrich

Katharine Uhrich is a GBH creative manager and copy editor. She is also the marketing director at a Chicago-based book review journal.

Cory Smith

Cory Smith is a GBH photographer and writer based in Brooklyn by way of Richmond, Virginia. But his recent travels as a concert photographer have taken him as far as Iceland.
Mike Sardina

Mike is a storyteller from San Diego. He is the "Ruler of the Underworld" at Societe Brewing Company and currently serves as the Vice President of the San Diego Brewers Guild.

Andrew Thoboldeaux

Andrew creates original scores for GBH videos and the podcast. He's a mountain crooner, formerly one-half of the mathrock/baroque pop duo, Pattern is Movement, out of Philadelphia, PA.

Hillary Schuster

Hillary is a designer and stylist for GBH. She creates stunning collateral and helps plan special gatherings, bringing the GBH experience to life for some of our most important audiences.

Anthony Bruno

Anthony is the GBH deveoper, helping keep our online experience ship-shape and top-notch. He also helps us hatch big ideas, so keep an eye out for some radical new shit.
Press
Magazines, sites, and fellow storytellers that love what GBH is doing in the world.
Partners
Collaboration is part of who we are. These are the brands that share an ethos with GBH,
and worked with us to create rad content and experiences for others.
Join the Good Beer Hunting Mailing List
Get updates on new craft beer journeys, product releases, and updates on GBH events and happenings around the world. It's the kind of email that'll drive you to drink — in a good way.