Good Beer Hunting is a critical, creative, and curious voice in the world of beer. We write about and partner with breweries of all shapes and sizes in order to create a better future for the craft.
Michael Kiser
Founder, Creative Director
Based in Chicago, Michael founded GBH almost a decade ago, and has grown the team and the business into such a force that Imbibe Magazine named him "one of the 75 people to watch in 2016."
Michael studied fine arts and writing at The School of the Art Institute of Chicago, and worked as an innovation strategist creating new-to-the-world products and services for companies like Nike, Samsung, HP, and Adobe.
Now, he puts all this experience to work in the beer industry, helping breweries large and small plan their portfolios, develop new brands, and connect with their most important audiences.
Austin L. Ray
Editorial Director
Based in Atlanta, Austin leads our global writing team in pursuit of the most compelling stories in beer and beyond. An award-winning journalist, he's written about beer, music, comedy, and culture for 15 years.
Austin did a lot of reading and writing at the University of Missouri-Columbia, but learned his biggest lessons working for—and partying with—Mizzou's student newspaper, The Maneater. Since then, he's written for places like Rolling Stone, Creative Loafing, the Oxford American, and The A.V. Club.
Now, he spends his days as the content manager at MailChimp, and his nights and weekends editing, facilitating, and growing all things editorial for GBH.
A multi-disciplinary team devoted to creating, reinventing, and growing compelling brands of all shapes and sizes, all over the world.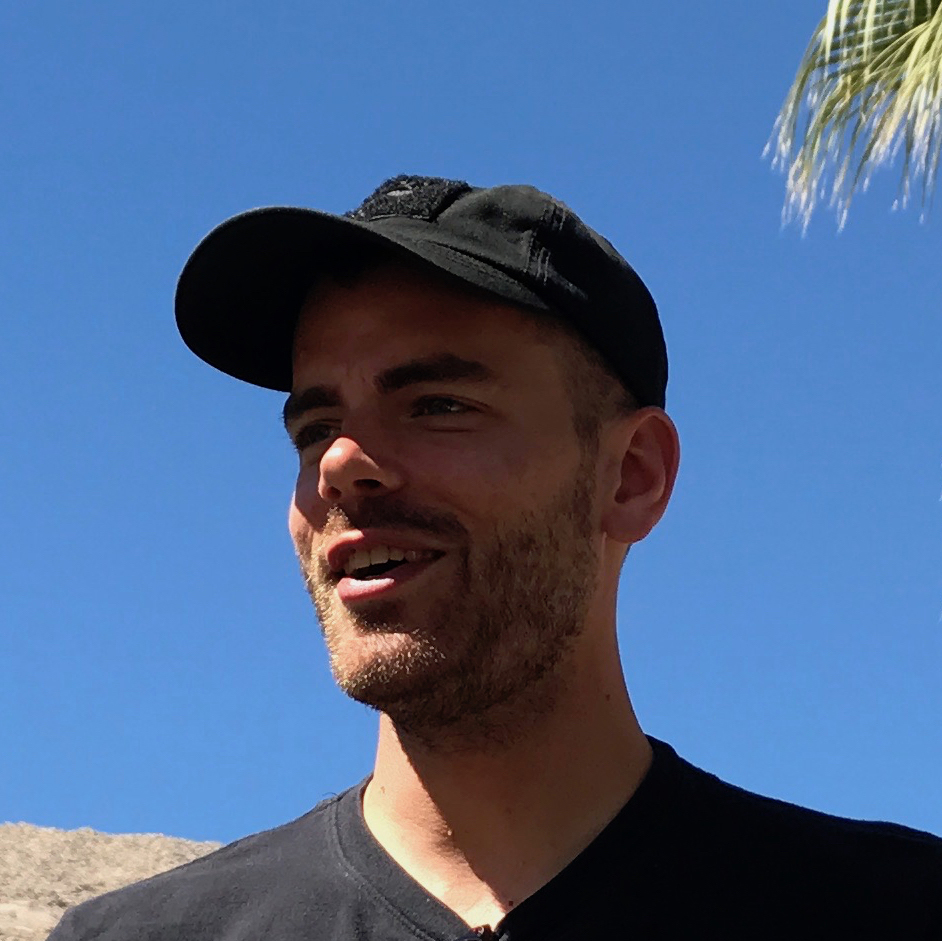 Mike Duesenberg

Mike Duesenberg works alongside our strategy and creative practice to deliver compelling communications, presentations, and brand platforms. He helps make GBH and its partners look good.

Andrew Thoboldeaux

Andrew creates original scores for GBH videos and the podcast. He's a mountain crooner, formerly one-half of the math rock/baroque pop duo, Pattern is Movement. He lives in Philadelphia.

Anthony Bruno

Anthony is the GBH deveoper, helping keep our online experience ship-shape and top-notch. He also helps us hatch big ideas, so keep an eye out for some radical new shit.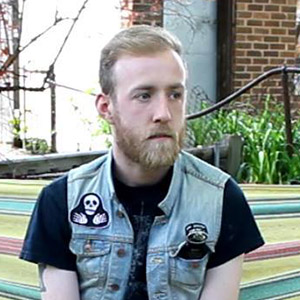 Sam Alcarez

Sam is an illustrator and graphic designer in Chicago. He enjoys drawing pictures of skulls, talking at his girlfriend about professional wrestling, and contemplating the primal emptiness of outer space.

Hillary Schuster

Hillary is a designer and stylist for GBH. She creates stunning collateral and helps plan special gatherings, bringing the GBH experience to life for some of our most important audiences.

Jordan Stalling

Jordan is the resident sound engineer for the GBH podcast. He's also an Assistant Engineer at Particle Audio, a post-production house in the River North area of Chicago.
Potluck Creative

Mikey Litchfield and Sam Jorden collaborate with us to create stunning video documentaries and short films, including our recent Saison Dupont mini-doc filmed in Belgium.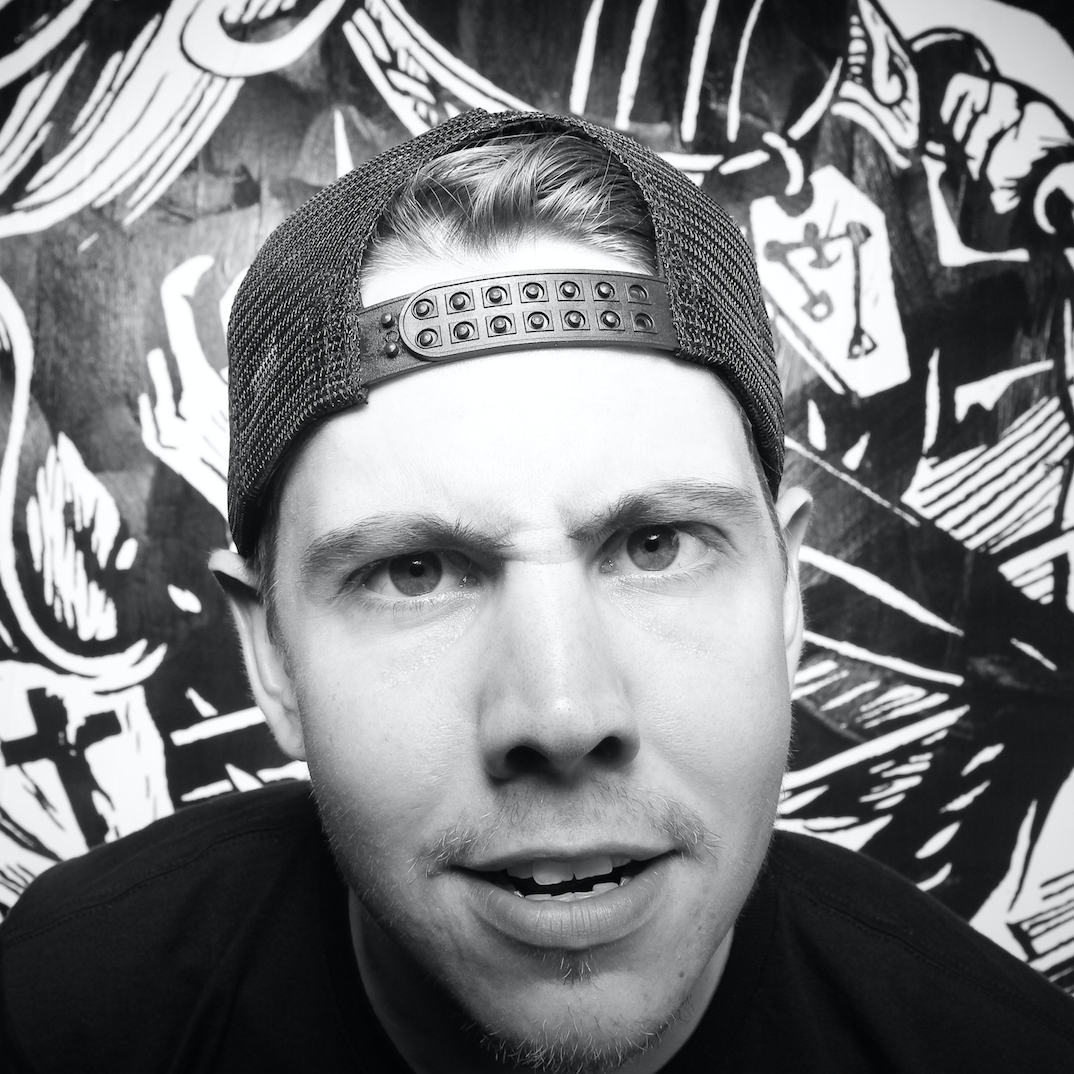 Luke Gregulak

Luke works with Mike D. on infographics for GBH and packaging design for our partners. He's Columbia College alumn, skateboards a bunch, listens to scary music, and bartends at Solemn Oath Brewery.
Our network of collaborators includes writers, photographers, and videographers in every region of the US, and increasingly around the globe. Here, we highlight the core team of storytellers.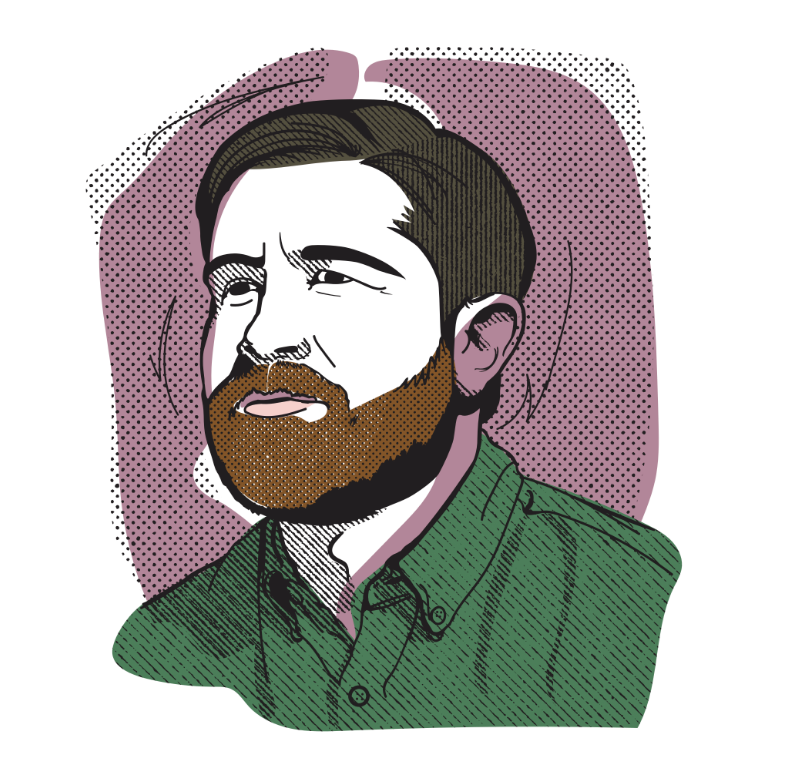 Kyle Kastranec

Kyle is a creative director, photographer, and writer who lives in Columbus, Ohio. He's really into Cleveland sports, coffee, Saisons, and barbecued meats. He's also the brains behind the hashtag, #banquetandchill. Stop calling him a goddamn millennial, please.
Matthew Curtis

Matthew is a British writer and photographer based in London, England and is GBH's UK Editor. Working for GBH since 2015, he's brought in-depth stories from the UK beer scene to GBH's global audience as well as covering the US, Europe and New Zealand. He can be found regularly hosting episodes of our podcast and in addition to this also leads GBH events such as Uppers & Downers across the pond.
Evan Rail

Evan is a long-term resident of Prague, where he writes and researches travel, food, and drink. He is the author of the best-selling Kindle Single, Why Beer Matters, and a variety of others.

Stephanie Byce

Stephanie is focused on the Midwest, having found her way to Chicago from Northern Wisconsin. Otherwise she's up in Montreal—or on the back stairwell drinking with her cat.

Cory Smith

Cory Smith is a GBH photographer and writer based in Brooklyn by way of Richmond, Virginia. But his recent travels as a concert photographer have taken him as far as Iceland.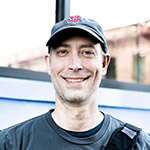 Jeff Alworth

Jeff Alworth lives in Portland, OR, and has been writing for over 15 years. His books include Brewing the World's Classic Styles: Advice From the Pros, The Beer Bible, and Cider Made Simple.
Katharine Uhrich

Katharine Uhrich manages our digital content and newsletter. She is also the communications director for Forbidden Root, a new botanic-inspired brewery in Chicago.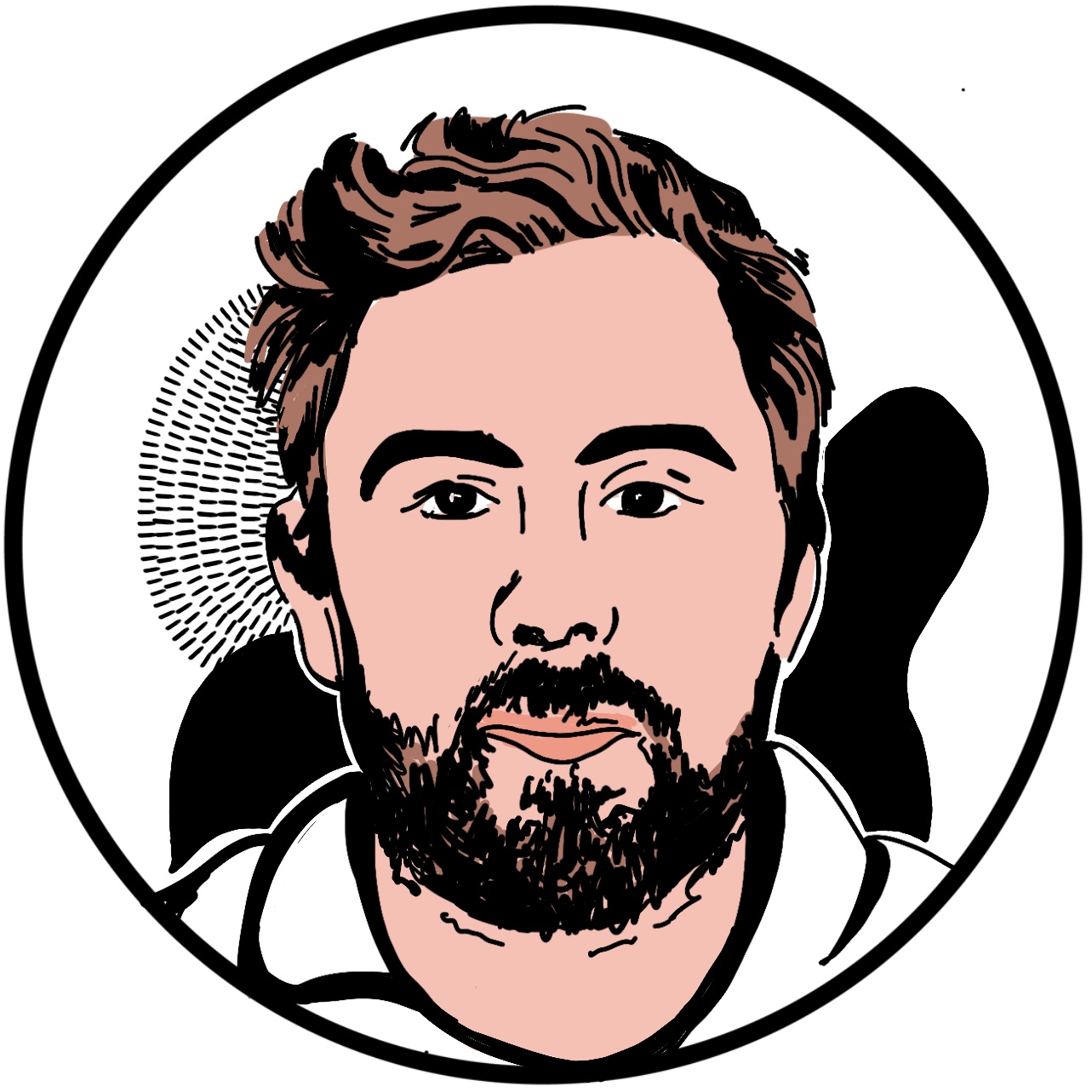 Breandan Kearney

Breandan studied brewing theory and lab in Ghent, is Co-Founder and brewer at Siphon Brewing, and Best Young Beer Writer 2015 and Best Beer and Food Writer 2015.
Blake Tyers

Blake is the Wood Cellar and Specialty Brand Manager at Creature Comforts with a background in motion picture still photography in Atlanta, Georgia.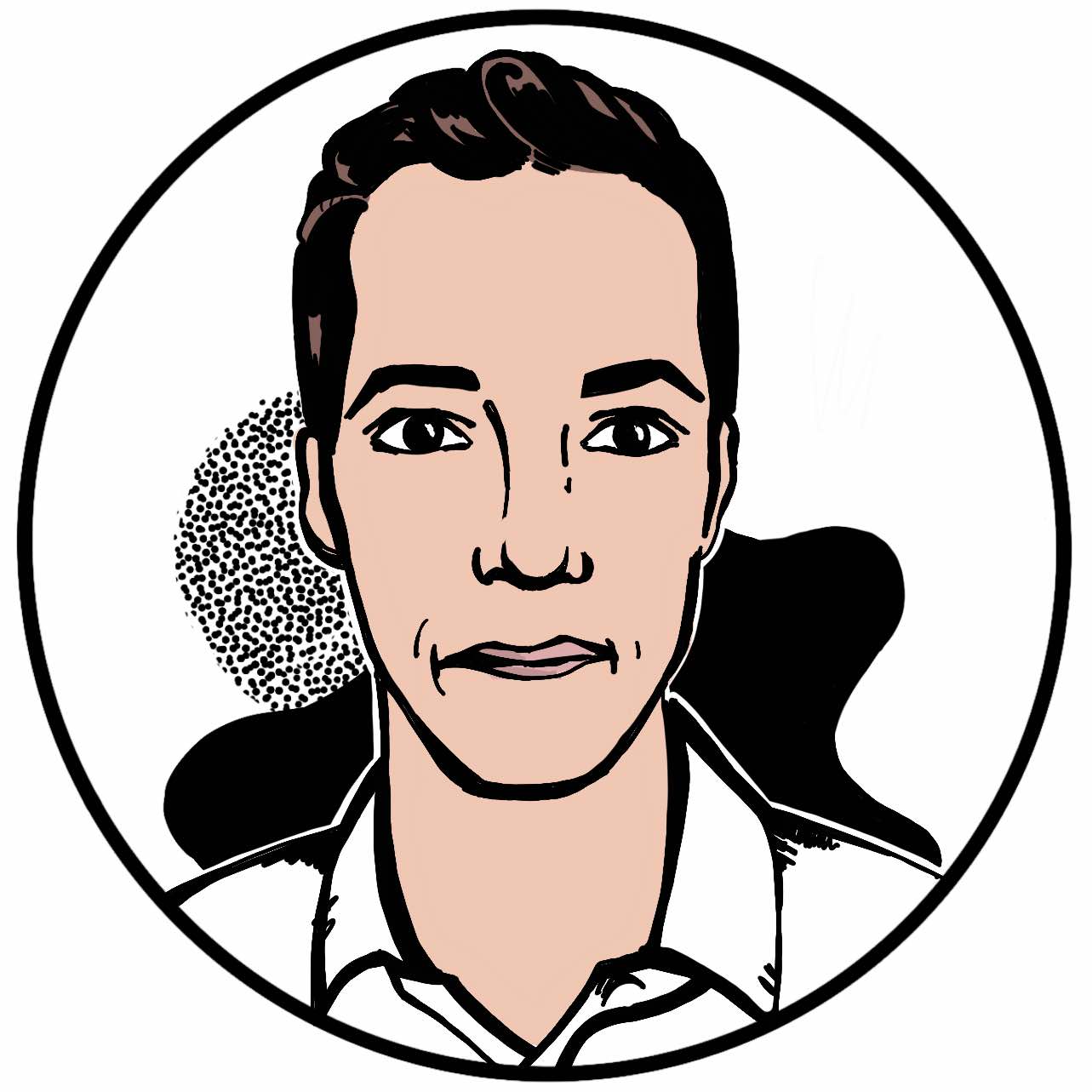 Bryan Roth

Bryan Roth is a writer living in Durham, North Carolina, who's been recognized by the North American Guild of Beer Writers and focuses on industry trends and insights for GBH.

Matthew Rogers

Matthew is a lifestyle photographer and filmaker based in San Diego, Ca. When he's not shooting photos he's riding his skateboard.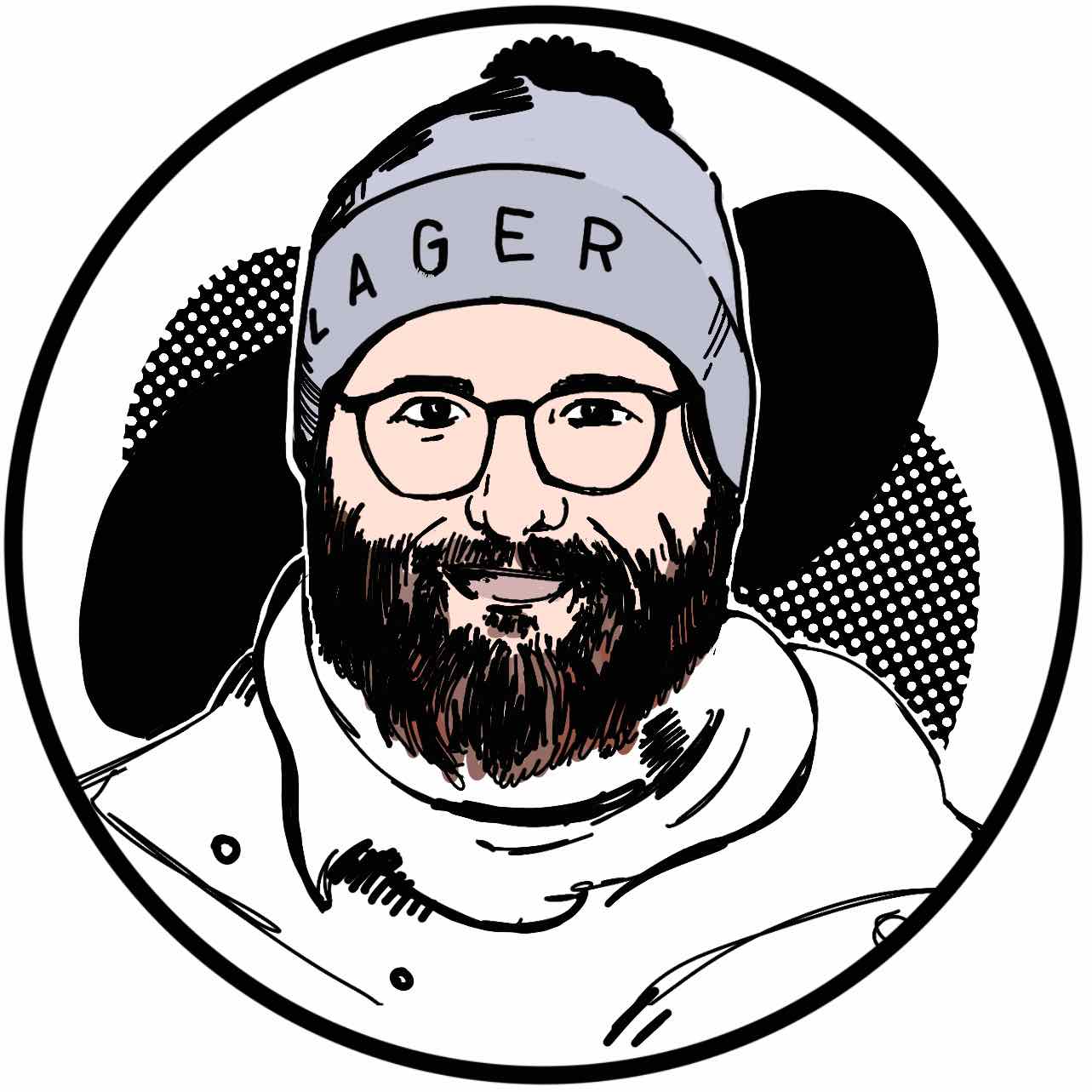 Mark Spence

Mark is an avide hombrewer and theater producer in Chicago. He helps lead the Bruised Orange Theater Company, and helps create the I Saw You performce series. He travels.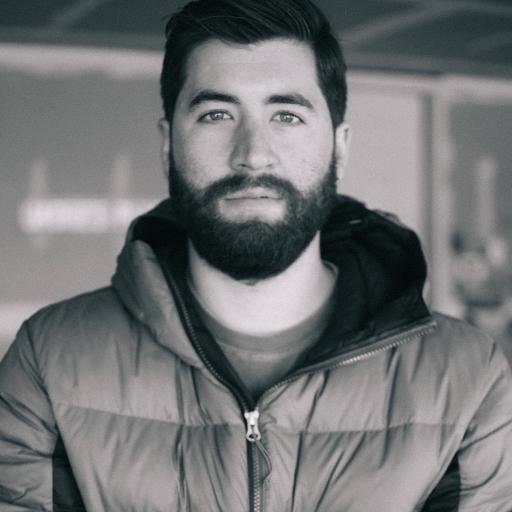 Matthew Sampson

Matthew is a midwest-based stoyteller and studio photographer for special projects at GBH. He's also a trained chemist and serves as an internal expert for our editorial team.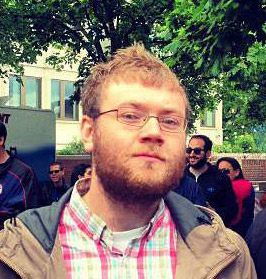 Dave Eisenberg

Dave wrote for Brewbound among other places and now leads our news reporting daily. He is fond of cats, heavy music, and the "New England style" IPA in csase you're looking for a reason to judge him.
Mike Sardina

Mike Sardina is the Events Manager, Hospitality Lead, and Employee Wellness Director at Bissell Brothers Brewing in Portland, Maine. In addition to writing words and shooting photos, he plays the crucial role of GBH Typo Patrol. When he's not exploring New England's natural beauty and the thriving beer community within it, he's probably contemplating the foamy perfection that is a Suarez Family Brewery Lager pour.
Press
Here are just a few of the magazines, sites, and fellow storytellers that love GBH.
Partners
Collaboration is part of who we are. These are the brands that share an ethos with GBH,
and worked with us to create rad content and experiences for others.
Join the Good Beer Hunting Mailing List
Get updates on new craft beer journeys, product releases, and updates on GBH events and happenings around the world. It's the kind of email that'll drive you to drink — in a good way.